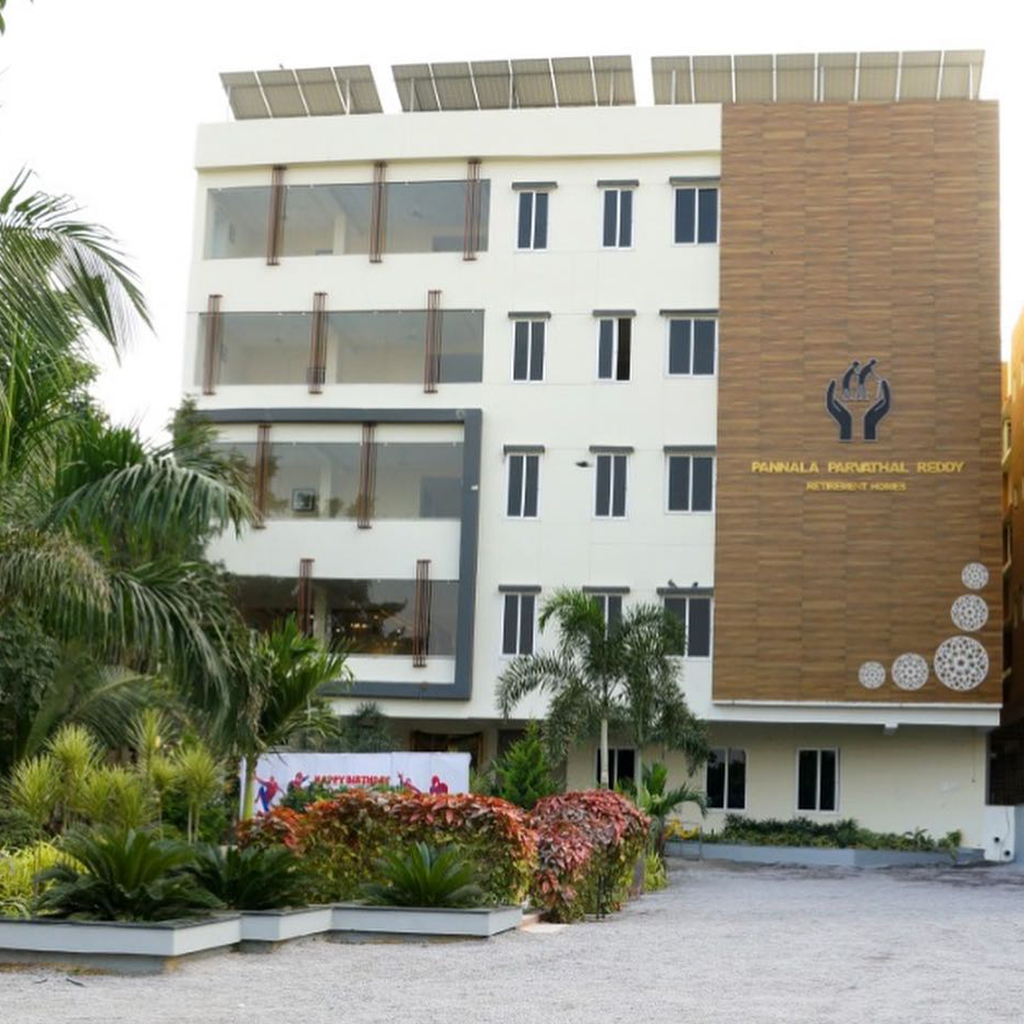 Old Age Homes vs Retirement Homes
Kids need someone to supervise and take care of them, and it is said old age is sometimes known as second childhood. Hence, the senior citizens need to be taken care of too. 
Many times children of aged parents aren't able to look after them due to their jobs or settling abroad. That's when the services of old age homes and retirement homes are appreciated.
What is the Difference Between Old Age Homes and Retirement Homes
Senior individuals may opt to live in Old age homes or may even be required to. These senior living facilities are without a doubt a blessing for elderly people who are poor and less flexible financially. However, the happiness index is average. Retirement homes are well-planned communities that are built to cater to the needs of the senior citizens while giving them a good quality of life.
 NRI Retirement Homes:
The necessities of a lifestyle that an NRI has maintained for a long time is met. To make it simpler for them to settle themselves in their country. NRI Retirement Homes provides the required standards. Many people still have the notion that retirement communities and old age homes are the same. Retirement homes, however, are well-planned communities that have been constructed to meet the needs of senior residents while providing them with an amazing quality of life. The fundamental distinctions between retirement communities and old age home facilities are listed below.
 #1 STANDARD OF LIVING:
Retirement communities are the best option for anyone over 55 who wants to live independently and with high standards in a community of like-minded people. A large villa is assigned to each inhabitant, which they may use with their family. The villas can also be tailored to the owners' preferences. The setting is high-tech, and occupancy is based on long-term ownership. On the other hand, old age home living facilities do not provide such flexible living options.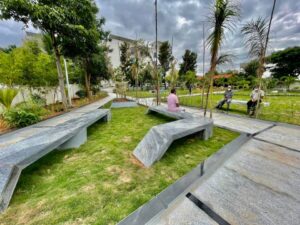 #2 HEALTH CARE & FACILITIES:
Retirement homes offer the best medical care available. There is a doctor on call on-site every single day. Old age homes may have subpar medical facilities, yet residents of retirement homes receive individualized care. A wonderful feature that makes retirement homes a safe and secure option for senior adults is round-the-clock security.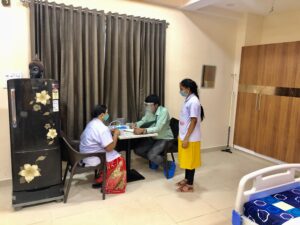 #3 RECREATIONAL AND LEISURE:
Recreational and leisure requirements are taken care of at retirement homes in addition to housing retired senior members. Typically, the facility has recreation centres, fitness centres, clubhouses, guest rooms for residents' visitors, a games room, a library, and a clinic for visiting doctors. Such essential amenities to keep residents engaged and maintain emotional stability are frequently lacking in old age homes.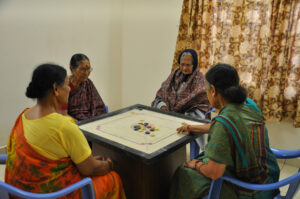 #4 FOOD:
Retirement homes are required to manage residents' diets. Unlike the typical cuisine offered at old age homes, the menu is tailored to the needs of the individual. Nutrition, hygiene, and individual preferences are all taken care of in retirement communities. Everyday meals should include a wholesome variety of fruits, vegetables, grains, cereals, legumes, and nuts.
#5 ENVIRONMENT:
Over a 21,000 square foot area of the campus, PPR has created various gardens for senior citizen residences in Hyderabad. Additionally, there is a half-acre organic vegetable and fruit farm. In addition, the property features numerous trees that provide our residents with fresh air and a healthy way of life.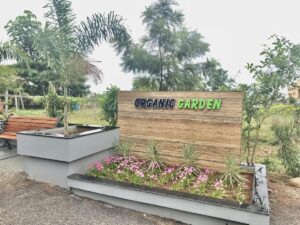 Why PP Reddy Retirement Homes is Hyderabad's ideal location:
PP Reddy Retirement Home provides residential services for retired individuals who desire a calm and independent lifestyle. Individuals with medical conditions who require supervision and supported living can select the Best Retirement Home in Hyderabad and take use of our first-rate amenities.